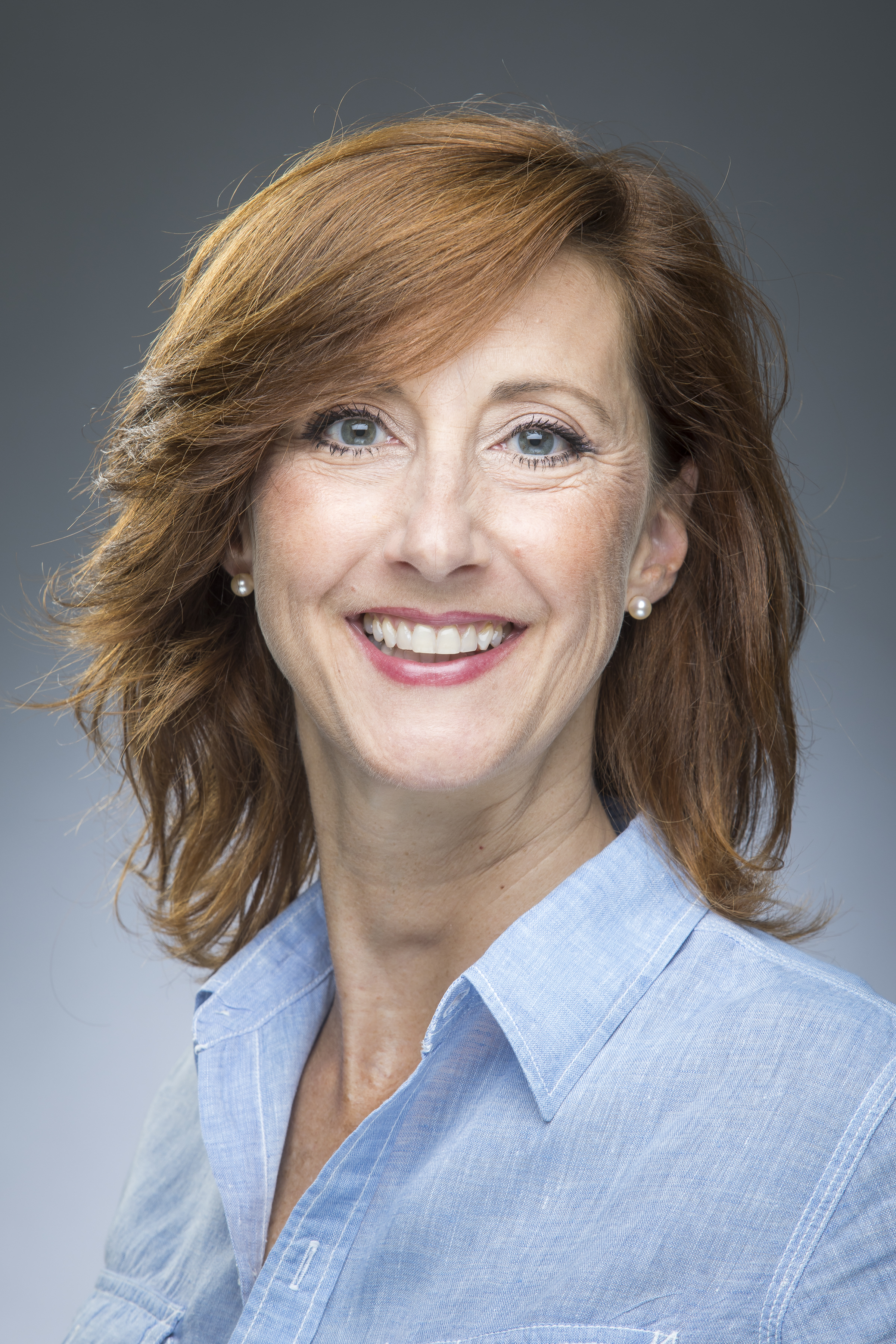 Heidi Sonnier
Heidi's amazing personality and attention to detail has made her one of the most sought after realtors in the Mid-City. Heidi has been a realtor over 17 years. She has earned her Graduate, Realtor® Institute (GRI), which means that she has the knowledge and skills to navigate the current real estate climate – no matter what its conditions. She is also a Certified Residential Specialist (CRS), which is the highest credential awarded to residential sales agents, and she is Accredited Buyers Representative (ABR®).
Heidi is a strong supporter of the revitalization of Mid-City and Downtown. She is currently on the Board of Directors for Mid-City Redevelopment Authority. Heidi has a keen sense for event planning and organization. Heidi was chair of Viva il Vino, Forum 35's largest fundraiser while serving 4 years as board member. Also, she served as Vice President on the Baton Rouge FLAIM PTO board for 2 years, and for 4 years, she was Secretary for Ogden Park Neighborhood Association.
Heidi grew up in Abbeville, LA. She has a Bachelor's in Speech Communications for Louisiana State University.
Contact Heidi at heidisonnier@cox.net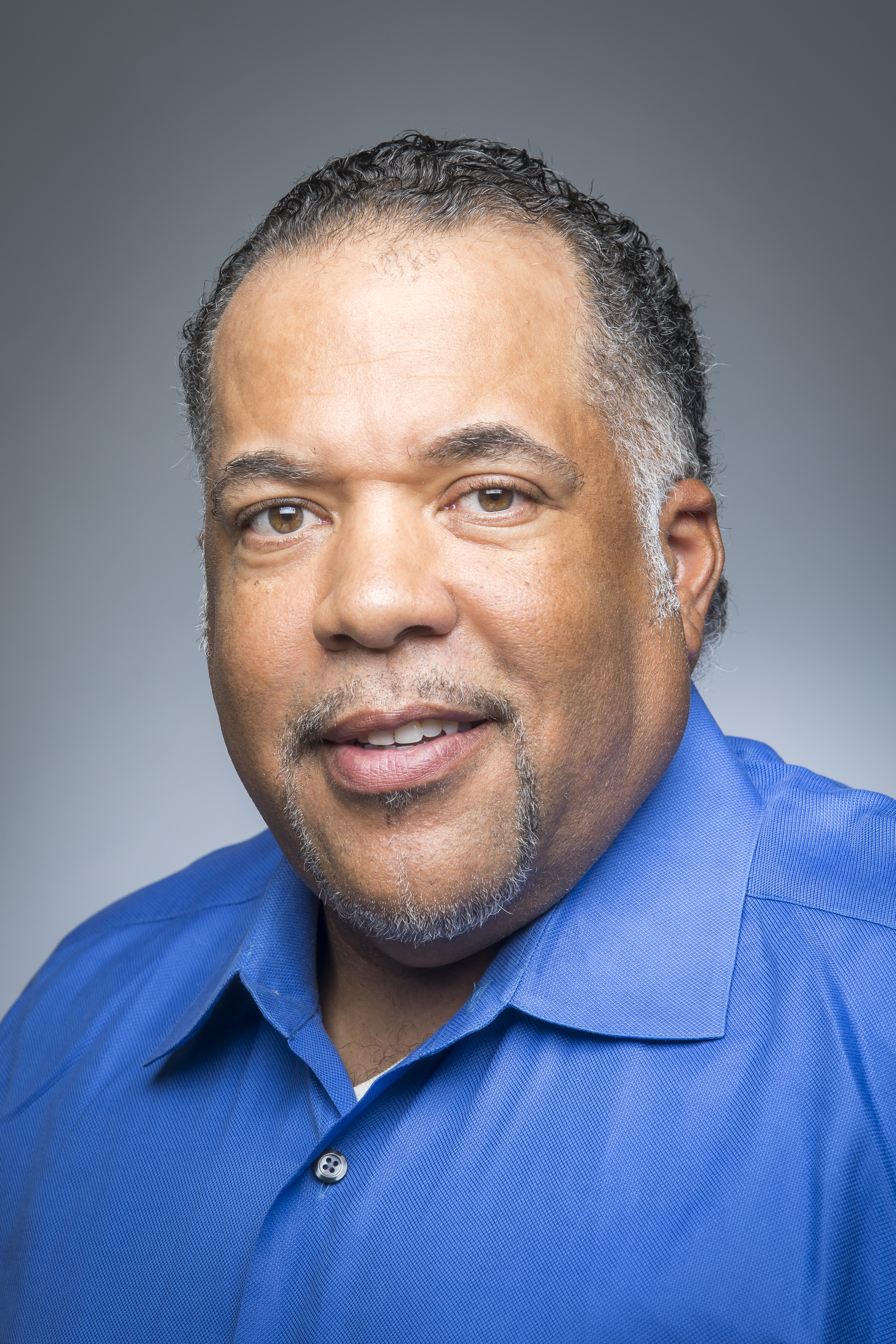 Duane Pierce, Real Estate Agent
Duane Pierce has spent over a decade honing his skills as a community and real estate developer. Duane is licensed Louisiana real estate agent in the process of joining the Board of Realtors. He recently spent a successful tenure as the Executive Director of Caleb Community Development Corporation. Previously, he was the Vice President of the Louisiana Community Housing Development Organization Board. He is a former member of the Louisiana Housing Alliance and the Louisiana Affordable Housing Management Association. With 20 years of executive sales, marketing, project and program management, corporate and franchise consulting experience from companies like P&G, Kodak/Eastman Technologies, PepsiCo, ADRUSA (dba Diageo), Duane is an invaluable member of the Louisiana Purchase Real Estate team.
Mike Herschman
For over 30 years, Mike has been an active leader in the Baton Rouge business community at Fraenkel Company, Decorating Den Interiors, Capitol Grocery and now, as a realtor with Louisiana Purchase Real Estate.
For decades, he has listened closely to his clients and developed concrete plans to exceed their wishes, ease their worries, and put their insights into action. His high level of organization and dedication to follow-through help him as he steers his clients along a clear path through what can be a confusing, overwhelming process. Mike works closely with his clients to ensure they stick to their vision, while exercising due diligence on every aspect of a home purchase or sale so that nothing falls through the cracks.
Please contact Mike if you find yourself in need of any kind of real estate services. Consultations are always complimentary and offered without obligation!
Contact Mike at mike.herschman@gmail.com